​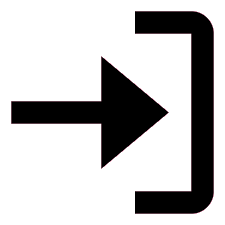 WHO ARE WE
Centre for Oral & Maxillofacial Surgery Studies (OMFS) is formed by a group of surgical specialists of both dental and medical profession. This unique centre provides cosmetics, corrective & reconstructive surgeries and/or related treatment to a wide spectrum of cranio-maxillofacial infection, pathology, trauma, defect and aesthetic related matter.
This learning centre covers TWO main areas, namely, Oral & Maxillofacial Surgery, and General Medicine & General Surgery.
---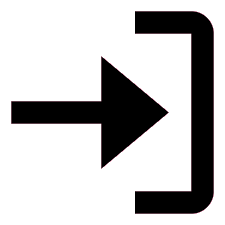 OUR OBJECTIVES
To establish a holistic Oral & Maxillofacial Surgery treatment center.
To provide related OMFS knowledge, training and experience for both undergraduate & postgraduate students.
To improve quality of life of OMFS patients by undergoing various research.
---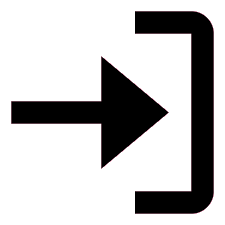 COURSES / PROGRAMME OFFERED  
Undergraduate
DOS 603 Oral & Maxillofacial Surgery
DSM 205 General Medicine & General Surgery
Postgraduate
DS 750 Master of Dental Science (MDSc)
DS 950 Doctor of Philosophy (PhD)
DS 701 Master of Science in Dentistry (MScD)
Doctor in Oral & Maxillofacial Surgery (DrOMFS) –coming soon
---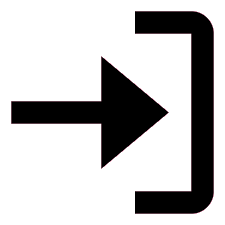 RESEARCH AREA
Orthognathic surgery/ distraction osteogenesis
Oral cancer/ oncology
Cleft lip and palate surgery
Craniofacial syndrome
Oral & maxillofacial trauma
Maxillofacial sports trauma
Dental & maxillofacial implant
Facial anthropometry
Facial aesthetics
Virtual surgery
Augmented reality and artificial intelligence technology in OMFS
Facial reanimation and reconstruction
Oral pathology and diseases
TMJ surgery
Dento-alveolar surgery
Minor oral surgery
Soft & hard tissue regeneration
Stroke
Hypothermia
Neuroscience
---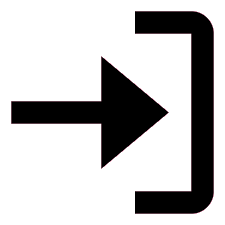 OUR PEOPLE
Oral & Maxillofacial Surgeons
Professor Dato' Dr Zainal Ariff Abdul Rahman
Associate Prof. Dr Tan Su Keng
Dr Azmeel Mazlee Anuar
Dr Hazmyr Abdul Wahab
Dr Nurul Aida Ngah 
Dr. Michelle Clare Mah
Tengku Dr Intan Baizura Tengku Jamaluddin
Dr Mohd Shawal Firdaus Mohamad
Dr Nazer Berahim
Dr Kherman Suparman
Neurosurgeon
Dr Andrean Husin
---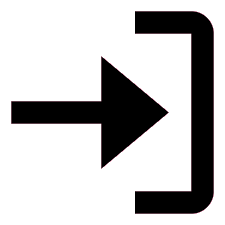 OUR CONTACT
Mrs. Bariah (+603-61266677)