​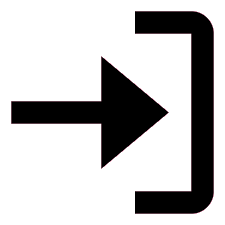 WHO ARE WE
The Centre of Preclinical Science Studies is one of the big department in Faculty of Dentistry which involves more than 20 lecturers came from local and foreign countries. Having different field and specialty such as anatomy, physiology, biochemistry, oral biology, pathology, microbiology and pharmacology, we aim to provide a quality education, holistic and dynamic that can groom the future dental practitioners and oral healthcare professionals. We are very committed to be excellence in both teaching and research. We provide the curriculum that is inter discipline, integrate knowledge with the basic laboratory skills necessary to equip the students before they are going to clinical years.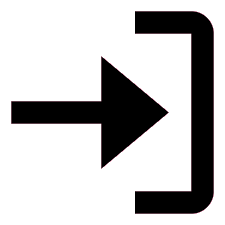 OUR OBJECTIVES
Apply the fundamental scientific knowledge of general and oral human biological systems.
Relate common general diseases with their appropriate managements including some related oral diseases.
Demostrate basic laboratory skills acquired from multidisciplinary knowledge to dental practice.
Apply critical thinking based on multidisciplinary knowledge acquired.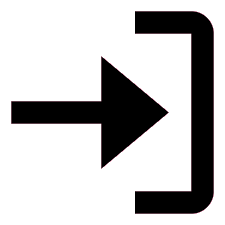 COURSES / PROGRAMME OFFERED  
This course is divided into two main components; the Foundation of Medical Science (DFM401) and the Foundation of Oral Science (DFO401). For DFM401, the students are exposed to integrated multidisciplinary basic medical sciences which include anatomy, physiology, biochemistry, pathology, microbiology and pharmacology. This component is designed to equip the students with a sound foundation of structure and functions of normal human body, abnormalities and followed by the treatment of the diseases. The discipline of DFO401 covers various aspects of oral science including orofacial anatomy and histology, biochemistry, physiology, microbiology, molecular biology, and the significance of nutrition in the development and health of oral-facial structure. Both disciplines are assessed throughout the first and second year of study in various medium that include both formative and summative assessments.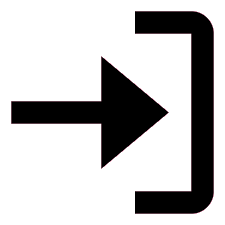 RESEARCH 
Since we are considered as a big group with  different education background, our lecturers are involve in various fields of research such in oral cancer studies, biotechnology , microbiology research, drug delivery, disease, stem cell research and natural products studies.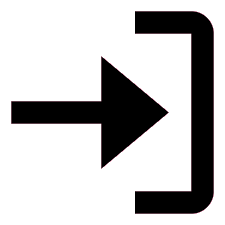 OUR PEOPLE
Our department consists of 7 groups or unit based on the subjects. Every unit consists of 4 to 5 lecturers that are expert in their field. We are currently had 3 Associate Professors, 9 Senior Lecturers, 9 Lecturers and 3 are still in study leave. Our department is now headed by Ts Dr Indah Binti Mohd Amin.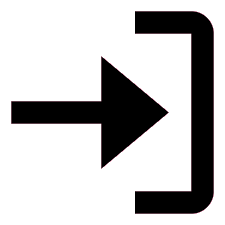 OUR CONTACT
Dr Hasnah Begum Said Gulam Khan
Centre of Preclinical Science Studies,
Faculty of Dentistry, UiTM
Sg Buloh Campus,
Jalan Hospital, 47000, Sg Buloh, Selangor.
(This email address is being protected from spambots. You need JavaScript enabled to view it.)