​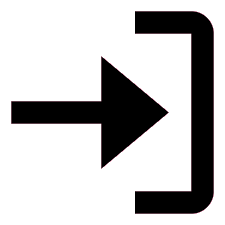 WHO ARE WE
Centre of Oral & Maxillofacial Diagnostics & Medicine Studies provides the teaching and clinical/laboratory service of oral and maxillofacial medicine and pathology, diagnostic imaging and forensic odontology. Clinical cases are mainly based on inpatient/outpatient care and referrals from various centres/institutions.

We also offer few specialized services :
Oral Mucosal Diseases Managements
Orofacial Pain Managements
Managements of Snoring
Sialography with or without Radiocontrast Media
Dental Age Assessments
Cone Beam CT Acquisitions and Interpretations

and few clinical support services :
Plain and 3D Diagnostic Imaging (Radiology)
Clinical Diagnostic Laboratory (Haematology & Histopathology)
Pharmacy
---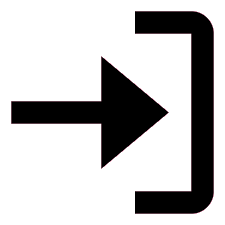 OUR OBJECTIVES
The objectives for this Centre of Studies are:
To provide academic courses for all programs offered by the faculty.
To provide clinical or laboratory diagnostic services for all cases which require further investigations or specialist management.
To promote and carry out various research activities in the field of Oral & Maxillofacial Pathology, Medicine, Radiology and Forensic Odontology.
To support the faculty in various activities relevant to its capability.
---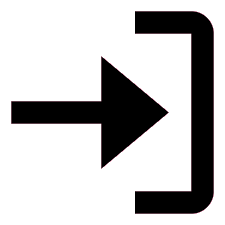 COURSES / PROGRAMME OFFERED  
DOM503  Oral & Maxillofacial Diagnostics & Medicine (Bachelor of Dental Surgery)

DOP402  Oral & Maxillofacial Pathology (Bachelor of Dental Surgery)
---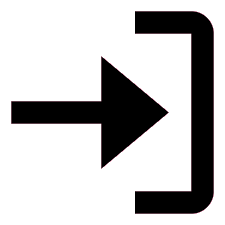 RESEARCH 
Research forms an integral part in our center. Different niches have been developed to tailor the need for fundamental and translational research.
Temporomandibular Disorder
Orofacial Pain
HPV research
Salivary Diagnostics
Head & Neck Cancer
Cone Beam CT Study
Dental and Skeletal Age

The center is currently offering postgraduate degree by research. The selection of research topics will be based on the candidate's preference as well as agreement from the potential supervisors.
DS750 – Master of Dental Science (MDSc)
DS950 – Doctor of Philosophy (PhD)
---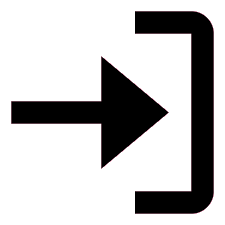 OUR PEOPLE
Oral and Maxillofacial Radiology
1. Associate Professor Dr Mohd Yusmiaidil Putera Mohd Yusof
2. Dr Nor Hidayah Reduwan

Oral and Maxillofacial Medicine
3. Associate Professor Dr Yoshinobu Shoji
4. Associate Professor Dr Nik Mohd Mazuan Nik Mohd Rosdy
5. Dr Nurharnani Harun
6. Dr Wan Nurhazirah Wan Ahmad Kamil

Oral and Maxillofacial Pathology
7. Dr Nurharnani Harun
8. Dr Wan Nurhazirah Wan Ahmad Kamil

Forensic Odontology
9. Associate Professor Dr Mohd Yusmiaidil Putera Mohd Yusof

Trainee Lecturer
10. Dr Vinesh Raj Savumthararaj
---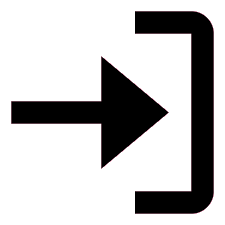 OUR CONTACT
Dr Nor Hidayah Reduwan
Head
Centre of OMF Diagnostics & Medicine Studies
Faculty of Dentistry
Universiti Teknologi MARA
Sungai Buloh Campus
47000 Sungai Buloh
Selangor
Email : This email address is being protected from spambots. You need JavaScript enabled to view it.
Tel : +603 6126 6608