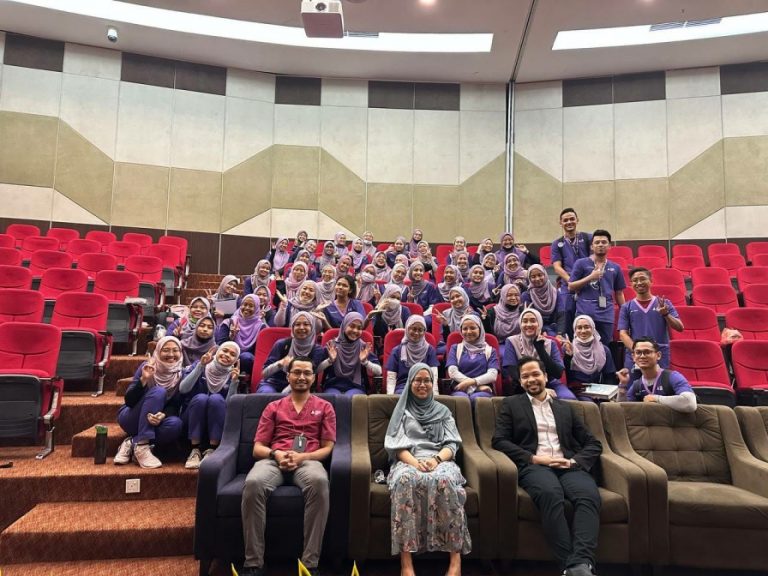 SUNGAI BULOH, 13th October 2022 – The collaborative effort between the Faculty of Dentistry, Universiti Teknologi MARA (UiTM), Malaysia, and the School of Stomatology, Xi'an Medical University (XMU), China, has come to fruition with the commencement of the Orthodontics Online Academic Conference. The Memorandum of Understanding (MoU) between the two universities was signed on 23rd May 2022. This collaboration was also made successful with the assistance of MyEdu Group.
The academic conference was conducted through the Zoom application. Year 4 undergraduate students from both institutions were present. Mr. Mao Jing (Director of International Cooperation and Exchange, XMU) and Dr. Zatilfarihiah Rasdi (Head of Corporate Unit, Faculty of Dentistry, UiTM) began the program by introducing the attendees from their respective institutions. The introduction of the Faculty of Dentistry, UiTM, was given by Associate Professor Dr. Aida Nur Ashikin Abd Rahman (Dean of Faculty of Dentistry, UiTM) and followed by the introduction of the School of Stomatology, XMU by Mr. Yan Xizhang (Dean of School of Stomatology, XMU).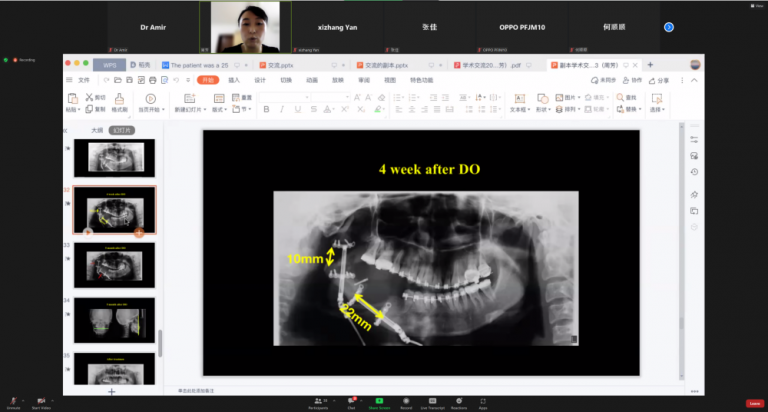 The program then proceeded with a lecture on Orthodontic examination and diagnosis by Dr. Nik Mukhriz Nik Mustapha (UiTM), followed by orthodontic case sharing and analysis by Dr. Zhou Fang (XMU). The last slot was filled with an interactive quiz based on the topic of the conference, conducted by Dr. Mohd Amir Mukhsin Zurin Adnan (UiTM) via the Quizizz mobile application, in which students from both universities actively participated.
The conference concluded with a question-and-answer session where students from both universities posed questions for the speakers to respond to.
Ms. Pesly Chua and Ms. Irene Khor from MyEdu were also in attendance; they co-hosted the conference and assisted with language translation during the program.
It is hoped that the success of this event will further cultivate future collaboration between the two universities to help propel the advancement of education for both parties.